The Internet
Website Designed by: Saahil Prasad
Copyright© SPrasad, all rights reserved, 2018

Welcome to my 9CSI Internet Website. This will be used for my Assessment on the Internet in Term 2.

Please click here to see our class website on the internet.
What is the Internet?
Here are some of the internet topics:
User
Browser
ISP
Webpage
World Wide Web
Digital Device
Modem
Network(LAN)
Webserver
Fibre Optic Cable
Wifi
---
User
A user is a person who uses or operates something. For example your operating your website using a computer or a certain type of device. I mostly operate a phone and a computer for watching videos and learning things which is important and required.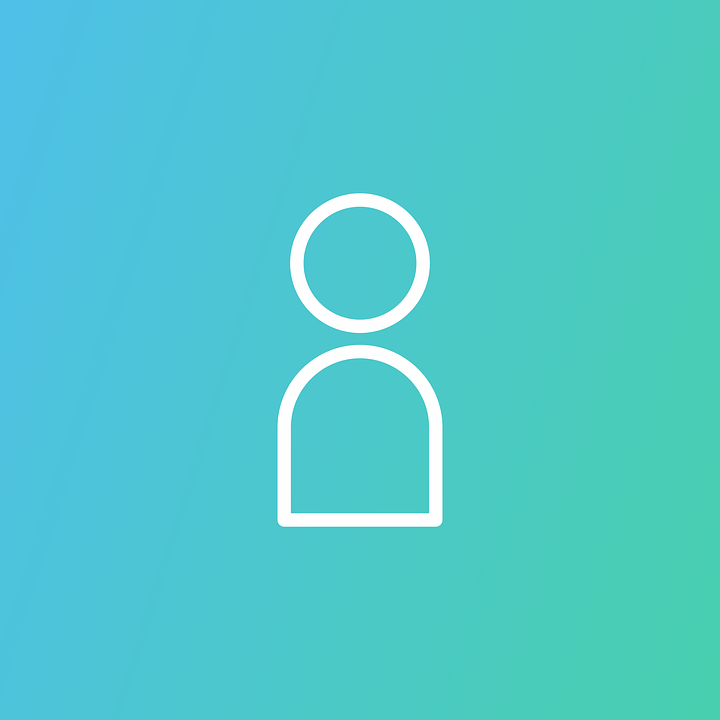 ---
Browser
A browser lets you view webpages. Firltly you will have to dail up the IP address to your modem and then that will allow you to access the internet through a blue eithernet cable or by using wifi. E.g.: Chrome, Firefox, Internet Explorer, Opera, Safari. Every webpage needs a browser so that you can view it. I mostly use chrome because its fast, its fast becuase I have high speed broadband which I can instantly acsess chrome. Safari is used on Apple products like an iPhone, iPad or a Mac Book.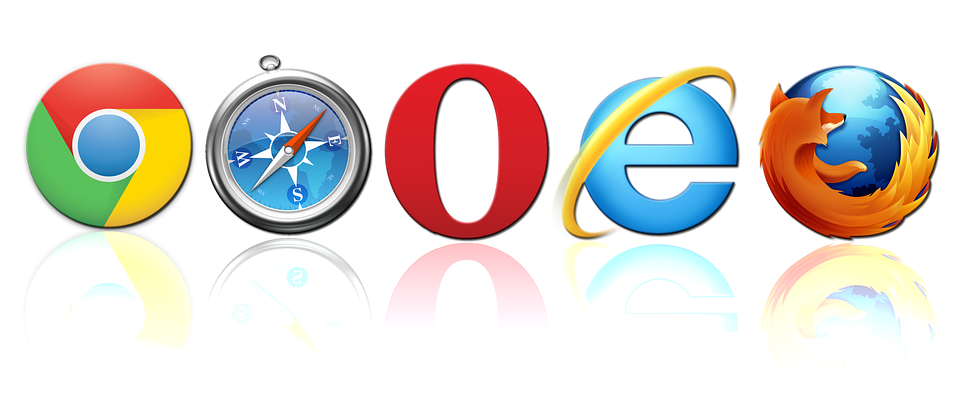 ---
ISP
ISP stands for Internet Service Provider. The ISP is a service by many companis which allow you to access the world wide web. My internet service provider at home is Vodafone. Some other types of Internet Service Providers are Spark, 2 degrees, Vodafone, SlingShot and other companys.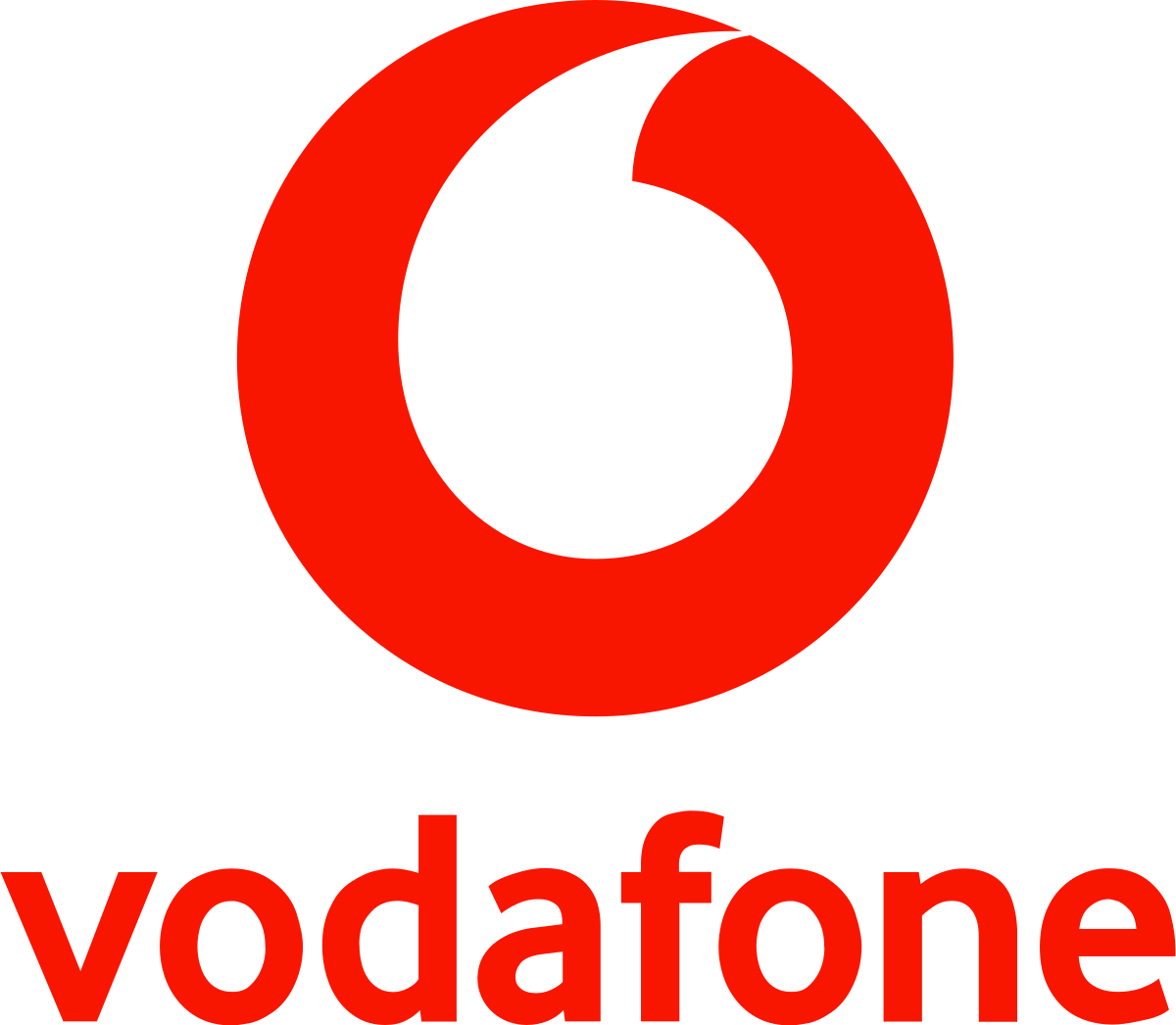 ---
Webpage
A web page is a hypertext document connected to the World Wide Web. The webpage is created with HTML code which runs in the background. You will have to make sure your internet connction is good so that you will be able to acces the internet, but if the connection is not good, you will have to dail up the IP adress.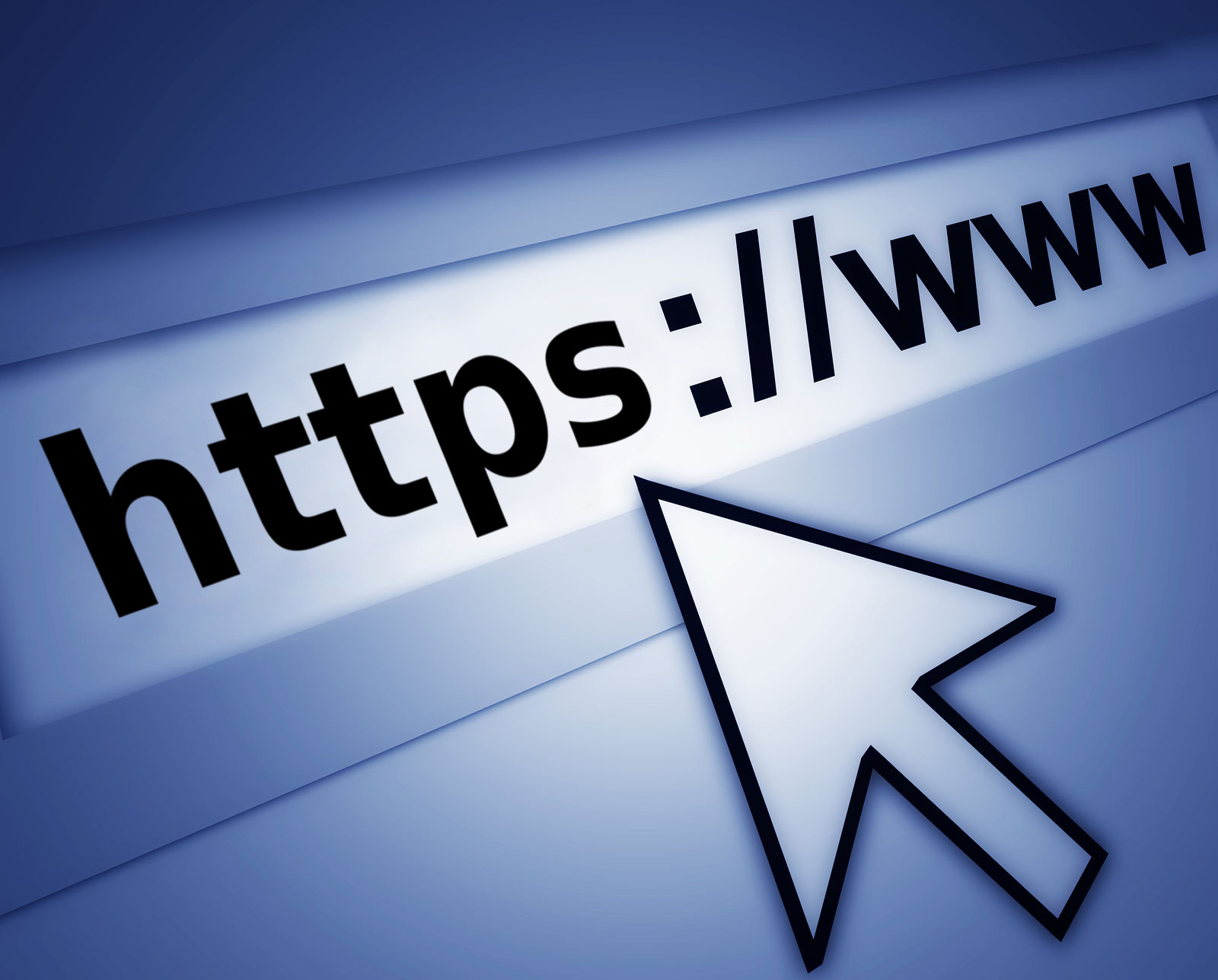 ---
World Wide Web(WWW)
The World Wide Web is in front of evry URL/ link. It conncets you to the world wide web so that you can send emails and view webpages. For example www.example.com, the WWW is used in every url of webpages.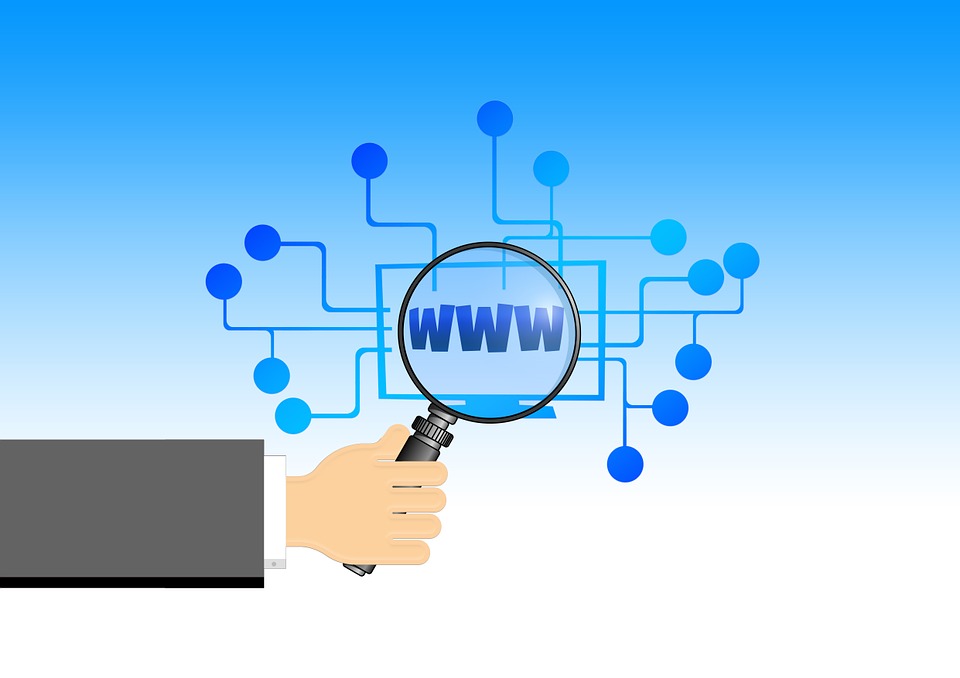 ---
Digital Devices
A device is a device that is used to access the internet. It's also a device where it can help you learn new things by watching videos or reading articles. At school I use a chromebook to access the internet so I can go into the Hapara Workspace. At home I mostly go on my phone, to go on to YouTube and to go on Instagram.
Here are the types of digital devices:
Computers
Phones
Tablets
Laptops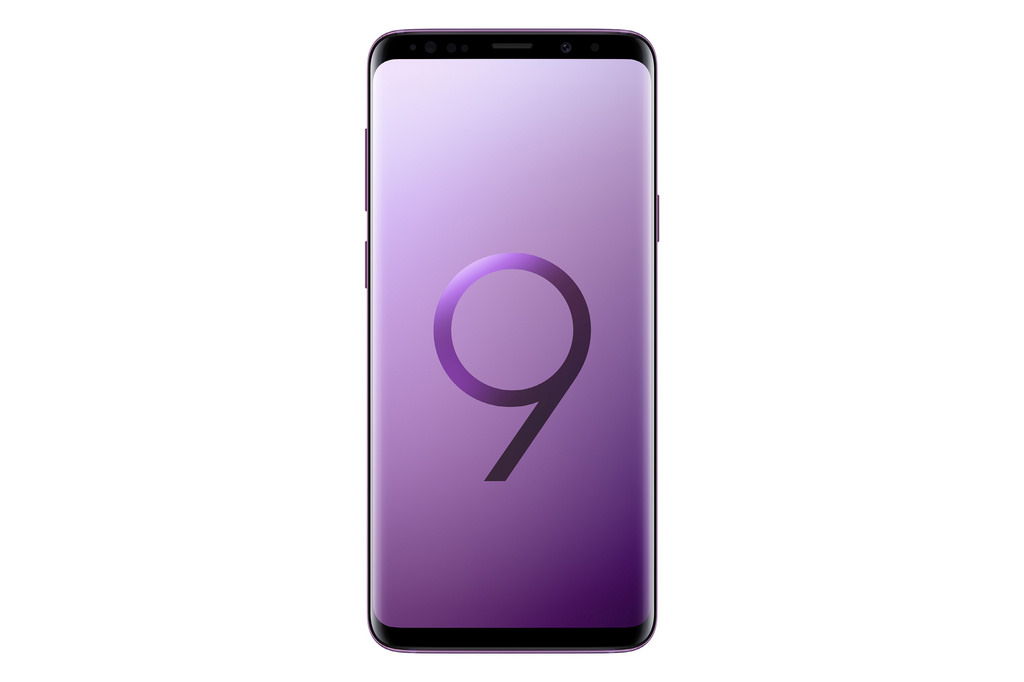 ---
Modem
A modem is connected through a telephone line and a blue ethernet cable. Its used to acces the internet and used to recive infromation but first you will have to dail up the IP address so that you are connected to the internet. The cable is located underground which Chorus intalls so I can be safe.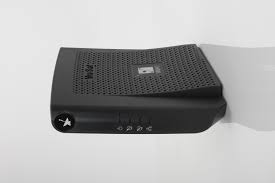 ---
Webserver
A Web server is a program that uses a languge called HTTP (Hypertext Transfer Protocol). The language recives files that connects to Web pages. You will need to have good connectioin so that you can get into the server which then you can access the World Wide Web.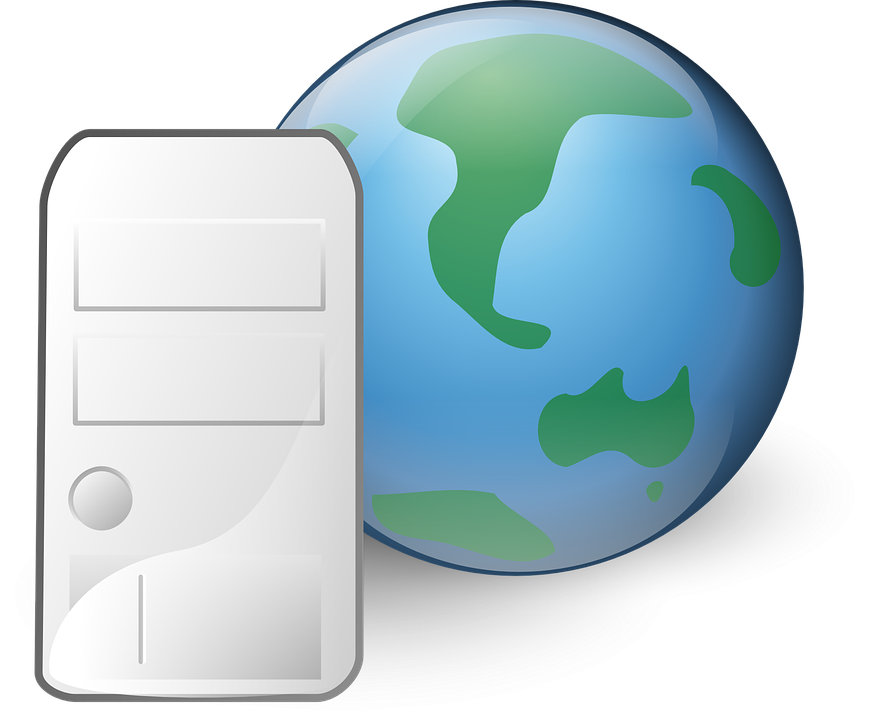 ---
Network
A network is a server which connects us to the World Wide Web. The server is where every file is stored. At tawa colelge I am able to access my H drive. We have a giant computer sitting in c15. It keeps all my files for maths, english etc in one giant place. Multiple people can access it and connect to it with a IP address..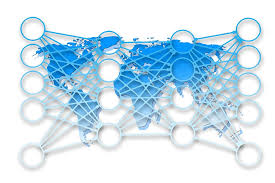 ---
Fibre Optic Cable
A fibre optic is a cable which gives high speed wifi. Chorus installs the fibre cables underground in front of my house. The cable is made out of copper and it has some other thin wires which give fibre. This cable is connected to my modem which receives my internet connection. When I dail up my IP address, I will be able to access the World Wide Web instantly because of the firbre optic cable.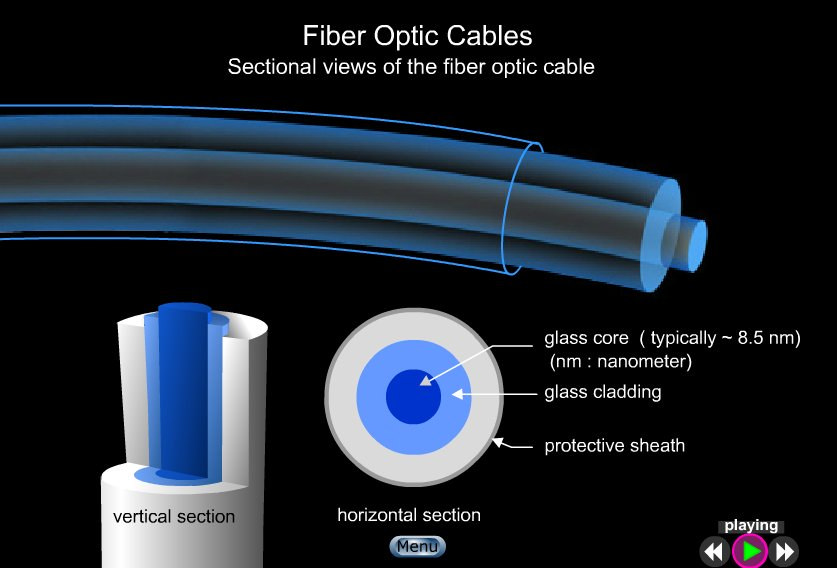 ---
Wifi
Wifi allows digital devices like computers, mobiles to connect to the internet without a ethernet cable. The connection will be wirless which then multiple people will be able to access the internet. If you are trying to get on the wifi connection, you will have to enter your password so that they you are connected. We have a password system so that if strangers are trying to accces it, they wont be able to.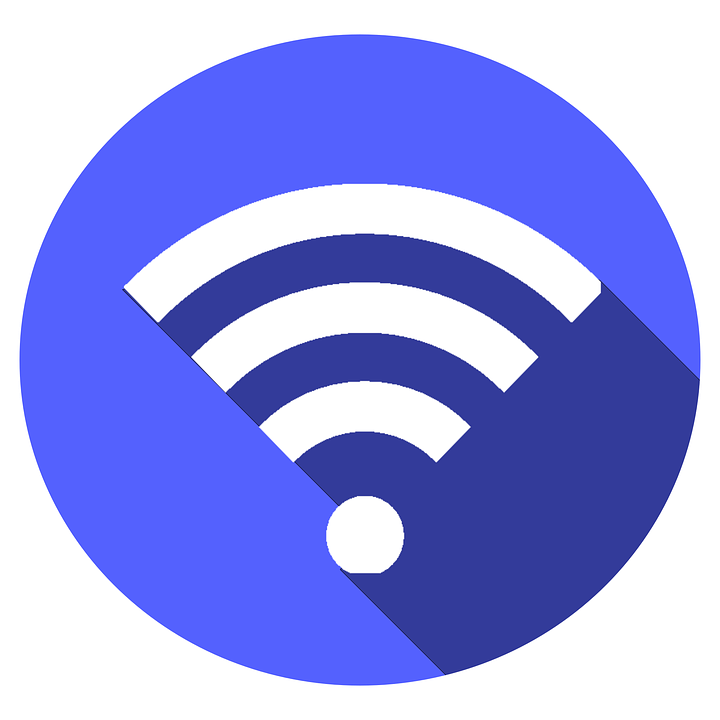 ---
LAN
LAN stands for Local Area Network. That allows you to access the internet within a certain area located near you. It also can be connected to other servers like telephone lines and radio waves. My school Tawa College has a Lan which the teachers can access Kmar in the library. At our house we have a local area network which we can only accces it within our house area.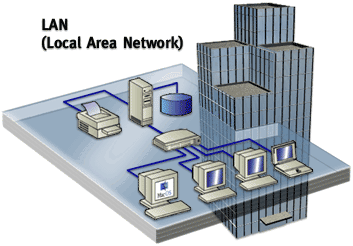 Attribution, where I sourced my information
Site: WeboPedia
Author: Vangie Beal
Title of page viewed: LAN - local-area network
Source URL:www.webopedia.com
Date Accessed: 23/5/18
---
RAN
RAN stands for Regional Area Network. It allows us to access the internet wirelessly within a certain distnce and area. We have a wirless network which multiple people use without a ethernet cable. We can use it while we are in our area of the house but if we go out to the road, the connection gets lost.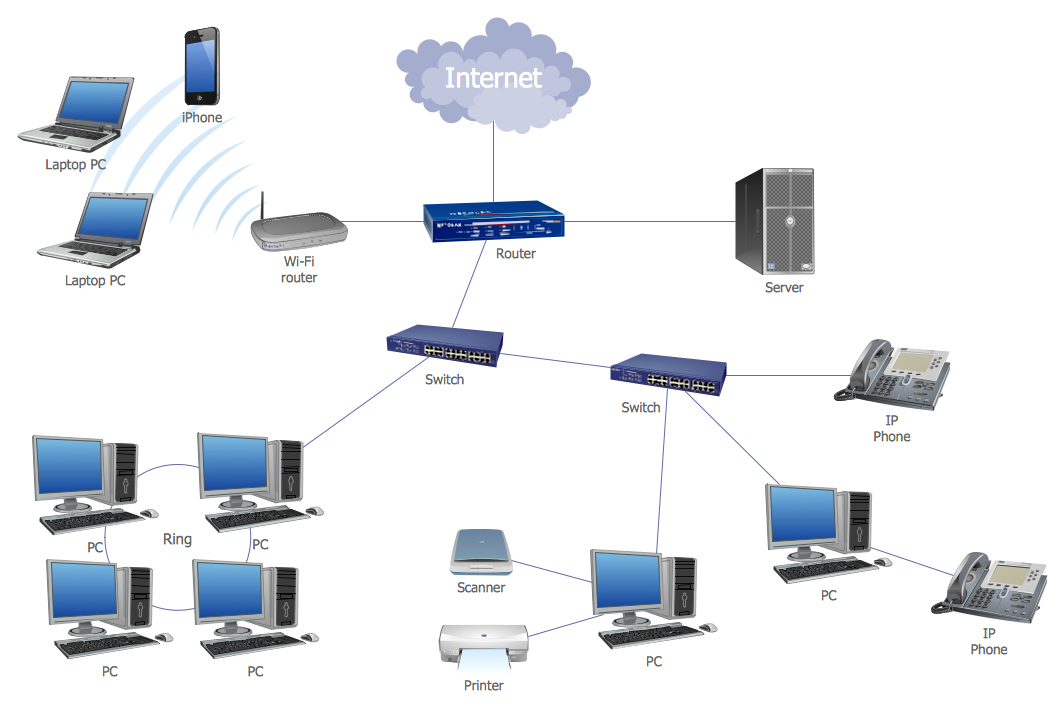 Attribution, where I sourced my information
Site: WhatIs.com
Author: N/A
Title of page viewed: WRAN (wireless regional area network)
Source URL:www.whatis.techtarget.com
Date Accessed: 24/5/18
---
WAN
WAN stands for Wide Area Network. It allows us to access the internet wirelessly from a faraway distance. You can connect to the internet within 1 killometre away. Some people can access internet from their house to the main road or even more farway.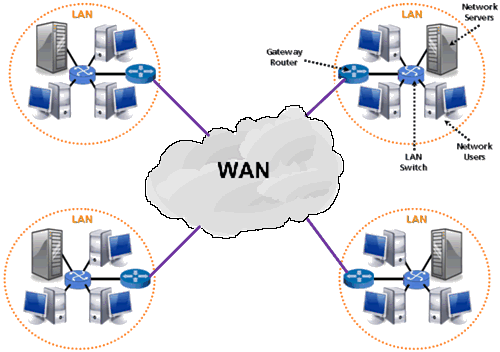 ---
Packets
A packet is a bunch of data which goes together around the world to a certain place. It goes like a parcel through a copper wire. Also it breaks the photos etc into small pieces so you would be able to recive it faster. The process of getting it to a different place takes around one second which is so incredible. The message or informatin someone sends you, will suddenly apear on your screen in lees than one second.
---
Router
A router is a system where you can have access the internet wirelessly. It sends packets to the correct devices. A router looks like a modem, but it has a antenna on the top so it gives you a really good internet connection. Firstly wifi goes through the router which then you will be able to access the internet wirelessly.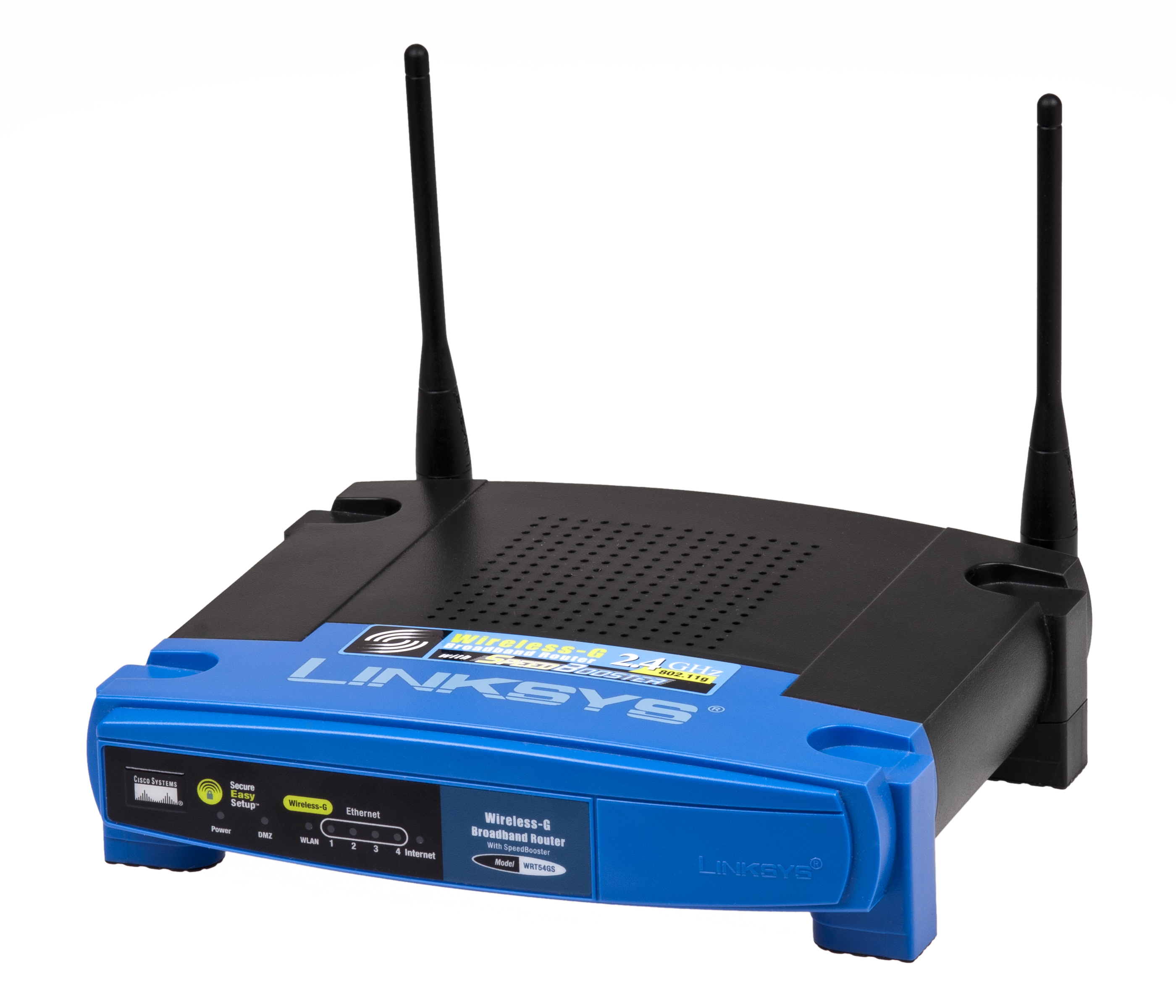 ---
Webhosting
Webhosting is a service which is provided by lots of companies. You can get access from them by the dailing up the IP address which allows you to go on the internet. With the access you can upload your own websites, games and more.